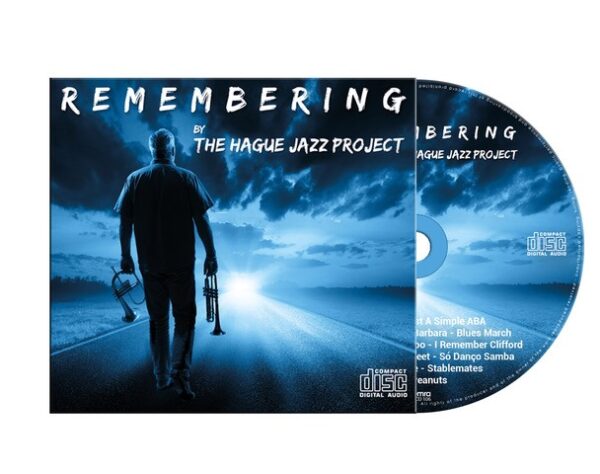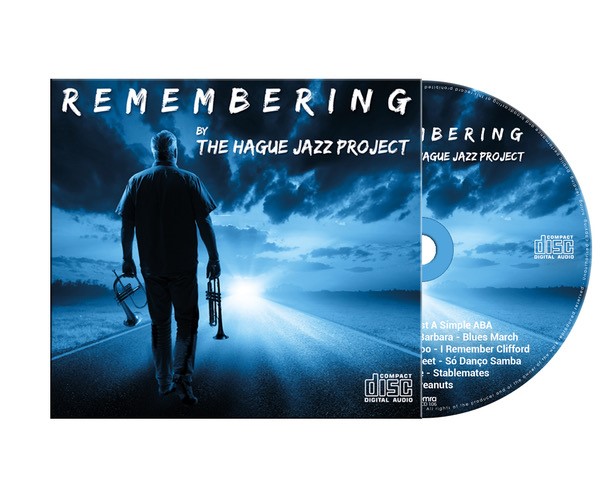 Remembering
€17,50
Remembering is a tribute to two musicians who in the past where so important for both Nanouck and the THJP, mister Ack van Rooijen and founder of the THJP Mister Wim Minnaar.
Beschrijving
A new project by Nanouck Brassers and the 'The Hague Jazz Project'
Nanouck has put in all his skills on this project, arranging all the tunes and playing trumpet together with 'THJP' to record this CD.
Wonderfull standard tunes from, amongst others, Benny Golson, who wrote some great comments after he heard these recordings, he loved it!