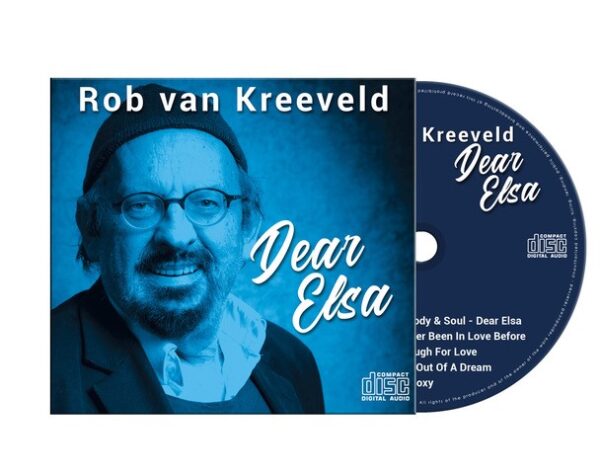 Dear Elsa
€17,50
After the CD/DVD box 'Masterview' , another recording of the Rob van Kreeveld Quartet.
Dear Elsa, tribute to his late Wife, Elsa van Kreeveld.
Beschrijving
This time a live recording which was made back in 2003 in the Amsterdam Concertgebouw.
Rob, really in his best days of playing the piano, virtuoso, adventurous, happy and swinging.
Rob proves again he is an absolute master on the 88 keys.
For every pianoplayer a must to have!